Sonos Sound Systems
Our technicians are also fully qualified and equipped to handle Sonos custom installations on any scale. We regularly design and install comprehensive multi-room systems integrating Sonos with architectural speaker products.
Trained
Our Sonos range includes all product options fully installed by our trained technicians.
Diverse
From simple, stand-alone speakers and soundbars, all the way through to a complete surround sound and architectural solutions.
Quality
Explore and compare our range in a comfortable and relaxed environment – and hear it perform just as it will in your own home.
Premium Sound
Sonos has a specialised high-end product range, with a big profile. As a "go-to" solution for delivering music across the home, the Sonos platform is noted for its acoustic fidelity, simplicity, flexibility and reliability. Sonos' simplicity is demonstrated in its clean lines, very few cables and easy operation.
Leading Brand
Although simple-to-use, the system is impressively open-ended, providing unrivaled access to a host of music services and storage preferences. And while much has changed with Sonos over the years, many of the core technologies remain. We're supremely confident in Sonos as a significant and reliable player in a fast-paced marketplace.
Sonos + Sonance
Sonos architectural solutions combine all of the benefits of modern, multi-room music streaming with discrete, permanently installed speakers. Sonos have partnered with respected, custom installation speaker manufacturer Sonance to produce a number of products perfectly matched with the Sonos AMP.
Ceiling Installation
The Sonos In-Ceiling option combines a pair of recessed ceiling speakers and AMP to deliver high-quality, "almost invisible" background music.
Wall Installation
The Sonos In-Wall solution is an excellent consideration around a TV and a definite step-up from the popular soundbar options.
Outdoor Installation
The Sonos Outdoor wall-mounted environmental package including renowned Sonance external speakers and Sonos AMP will provide years of high-quality entertainment in outdoor living spaces.
Are you ready for exceptional sound?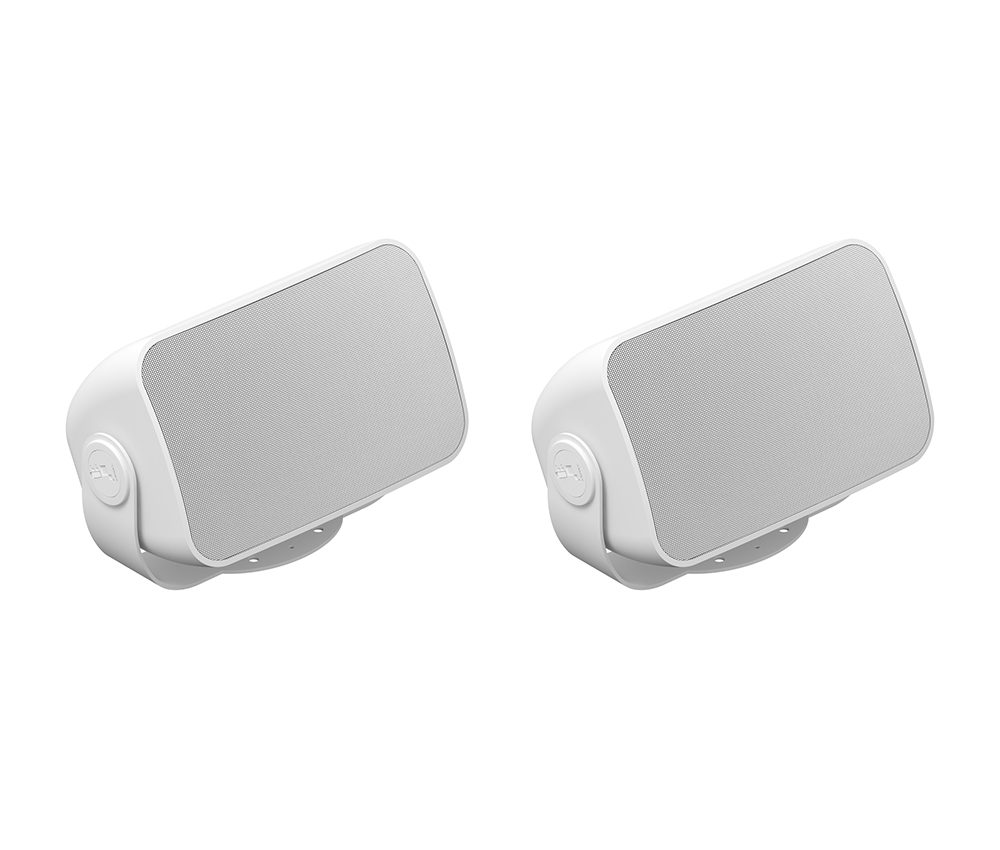 Sonos Outdoor Pair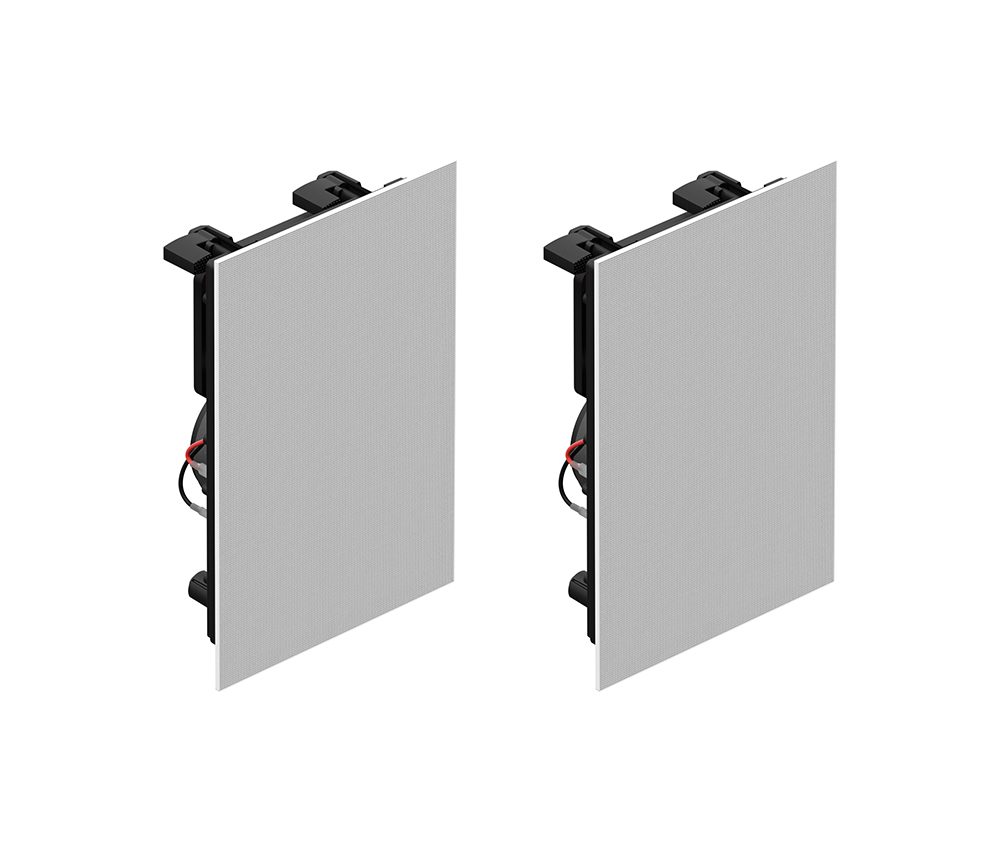 Sonos In Wall pair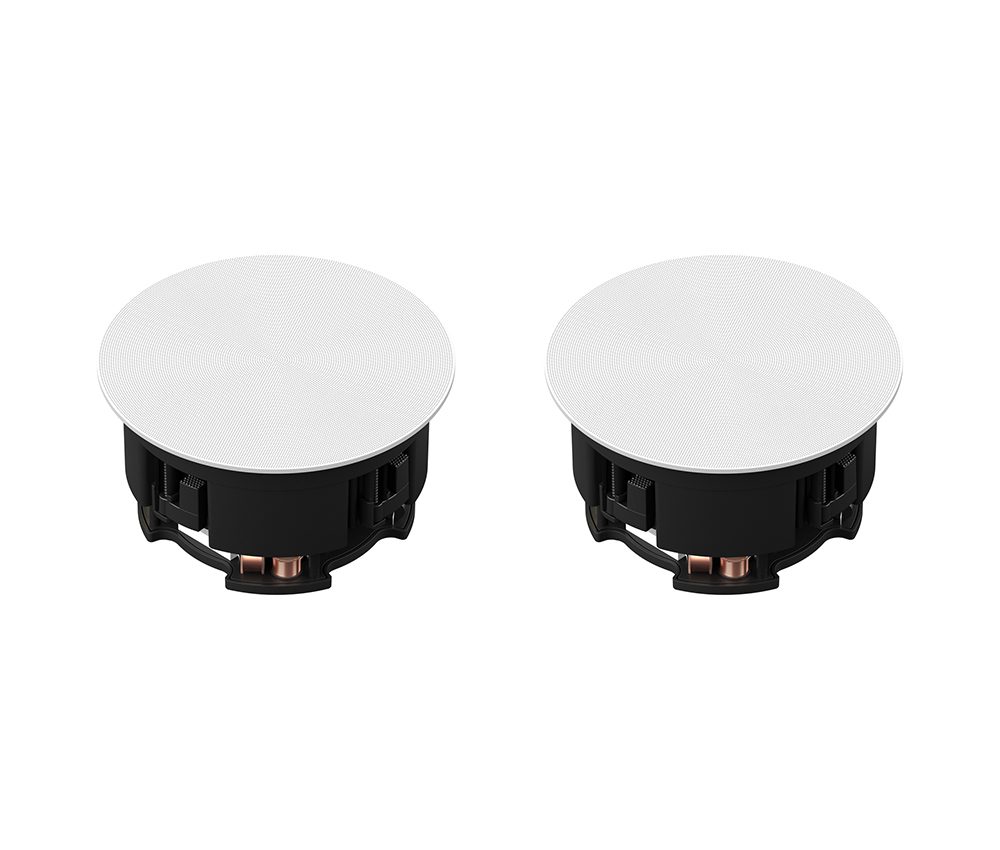 Sonos In Ceiling Pair
Send us a message.
For more information, fill out the form below or call on 1300 55 12 10.
"*" indicates required fields