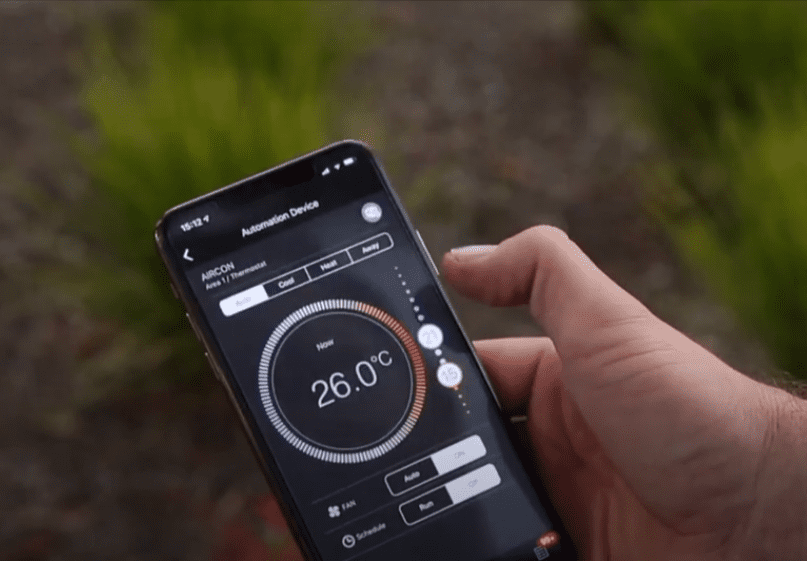 Security systems come in all shapes and sizes. Most people only think about the security system that protects their home, but many other types of security systems exist for businesses or medical facilities. From alarms to guards, these various types of security systems each have their advantages.
What is a Security Alarm?
A security alarm is a device designed to sense the presence of unauthorized people or objects near or around your home. It's used by homeowners, business owners, and many other organizations for general security. Security Alarm Test. A security alarm test checks a home's alarms and displays a diagram that shows how they work. This gives you a better idea of how the alarm system works and what to do in case of a false alarm. 
Security Alarms are Used for More Than Just Home Security
In certain areas, installing a security alarm is required by law. In some states, there may also be local regulations that require it. In most cases, this type of security system is a UL listed smoke and fire detection device. It can make a loud noise to alert you to a fire or other emergency on your property. These types of devices come in many different shapes and sizes and can be purchased from various manufacturers for various prices.
Types of Alarms
There are many types of alarms for your home. They can be activated by motion detectors, door contacts, water sensors, and more. It is important to check with today's current alarm systems before deciding on what to install. Alarms come in many varieties. The type of alarm you need depends on the layout of your home and how often you plan to use it. To protect your home, it's important to have a mix of security options that are not too expensive since this will help extend their lifespan.
Why Should I Purchase a Home Security System?
There are many reasons to purchase a home security system. The first is because it will make your home much safer to live in. Another reason is to deter burglars from ever trying to break into your home again. You could also use it as a way of keeping your family safe and secure during this time of heightened terrorist attacks and violence in the news.
Benefits of Having an Alarm System in Your Home
An alarm system in your home will protect you from thieves, or someone who wants to do harm. You can also use it for personal protection. The security systems are not only about physical safety but also give you peace of mind. There are many benefits of having an alarm system in your home. The most obvious one is the added security it offers. Another benefit is that often times, insurance companies will give discounts to homeowners with an alarm system installed. There's also a high chance that you'll be able to get back money if your home was burglarized or vandalized because of the alarm system.
Which Type of Home Security Alarm Is Right for Me?
There are three types of home security alarms that people use. The first is a wireless type that you can mount on a wall. This type of alarm is convenient for those who want an easy installation and portability; however, this type of alarm may be too small to be effective or may fail if it's not mounted properly. The second type is the wired alarm which has no battery like the wireless alarm. This wired alarm offers better performance but requires professional installation. Finally, there is also an outdoor cctv camera due to their long range and wide visibility; however, these cameras may be too expensive for Home security systems come in many shapes and sizes and can range from a basic system which automatically sends an alert to the authorities when someone enters your home, all the way up to a highly advanced system that detects for smoke, carbon monoxide or even an intruder.
Tools to Install the System
There are a lot of security tools out there, and it can be difficult to decide which ones to install. It is important to make sure you get a system that will help protect your home from intruders. There are many security features that you should consider when investing in a new system. When you are considering how much to spend on your security systems, there are various tools to weigh the costs. The important thing is to determine what your needs are in terms of how much coverage do you need for your home. If you live in an apartment or condo that is not locked, then there may be no need for alarm systems.
Conclusion
The reality is that when you install a security system for your home, you are also installing peace of mind. When you feel safe in your home, it's easier to get the most out of yourself and others around you.
Are you ready to protect what matters?